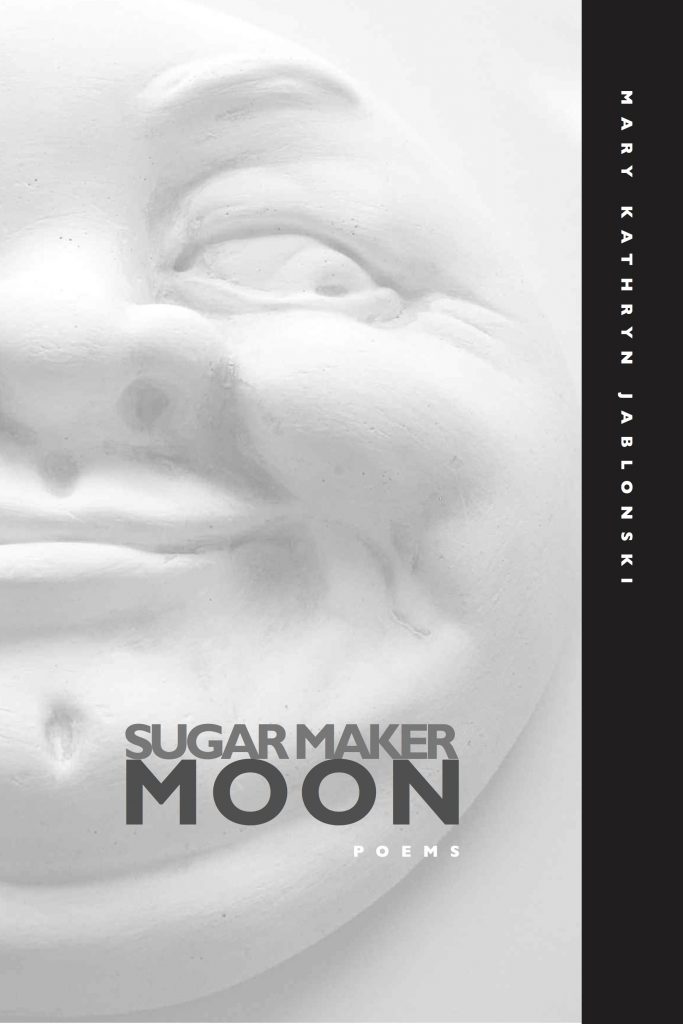 "Sugar Maker Moon," (Dos Madres Press, 2019) poet Mary Kathryn Jablonski's debut collection, explores the nuances of longing, from the trout streams of Vermont through mythical night skies. Respite is found in the natural and supernatural world, and the poet's imagery is used as a conceit for the beloved (be it lover, mother, father, child). The book contains over twenty poems named for seas on the moon in combination with epistolary poems to an imaginary husband: direct, humorous, heartbreaking. Inquiry into the formation of identity, integration of separation and loss, acceptance of imperfection, and reconciliation of memory fuel her work.
"Sugar Maker Moon" official publisher's distribution PRESS RELEASE PDF.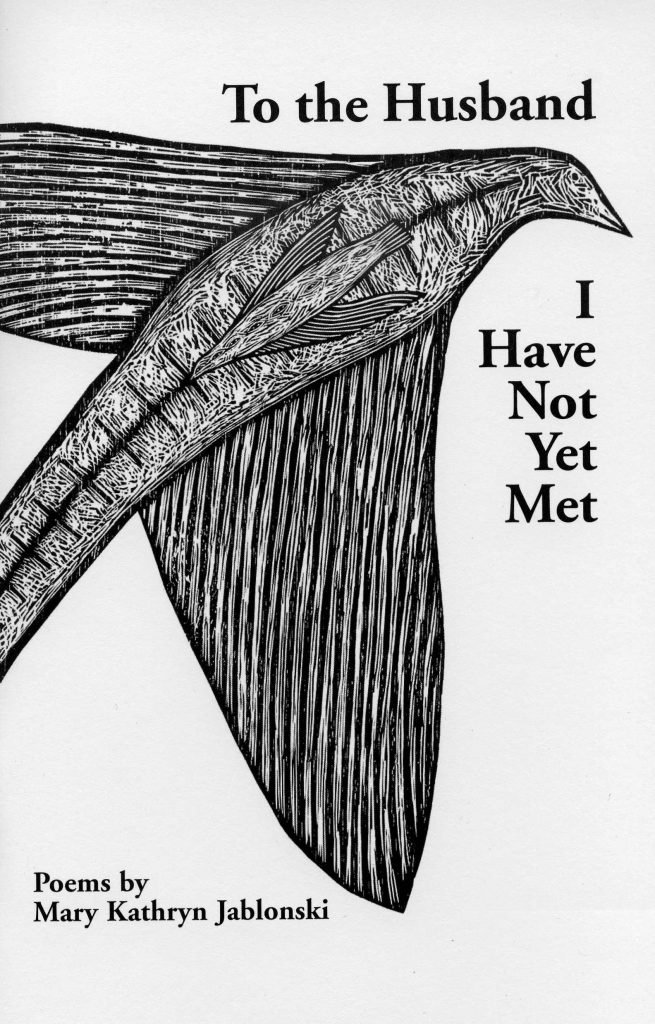 Jablonski's chapbook, "To the Husband I Have Not Yet Met," (A.P.D. Press, 2008), is available from publisher Dan Wilcox, 280 South Main Avenue, Albany, NY 12208. *These dozen epistolary poems have been revised and included in "Sugar Maker Moon." For a complete list of publications available from A.P.D. Press, write to the above address or email apdbooks@earthlink.net.
MKJ SAMPLE POEMS at Numero Cinq
SAMPLE POEMS at Chronogram Magazine