11/16/19, Hudson Valley Writers Guild, Poetry Contest Winners' Reading
11:00am-1:00pm – FREE & OPEN TO ALL
Albany Public Library, 161 Washington Ave. Location, Albany, NY
I am a grateful Honorable Mention winner for my poem "On Having Borrowed a Diebenkorn from the University Art Museum" – CONGRATULATIONS to all the winners!
11/17/19, SCHENECTADY COMMUNITY OF WRITERS, Featured Reader
2:00-3:30pm, FREE & OPEN TO ALL
Schenectady County Public Library, McChesney Room, 99 Clinton St, Schenectady, NY
Featured Reader at Group Event (Host, Alan Catlin)
11/25/19, ALBANY POETS', "Poets Speak Loud" Monthly Reading Series
Sign-up for the open mic is 7:00 pm, event starts at 8 pm, FREE & OPEN TO ALL
McGeary's (4 Clinton Square) in downtown Albany, NY
Featured Reader for Nov. at Group Event (Host, Mary Panza)
Look for the poem "Mare Frigoris" ("Sea of Coldness") by Mary Kathryn Jablonski,
featured on VERSE DAILY!
Look for video/poem "Mare Nubium" ("Sea of Clouds"), a collaboration by poet Mary Kathryn Jablonski & filmmaker Laura Frare in the 2019 Artists of the Mohawk Hudson Regional Exhibition at the Hyde Collection, Glens Falls, NY: On view Oct. 11 – Dec. 4, 2019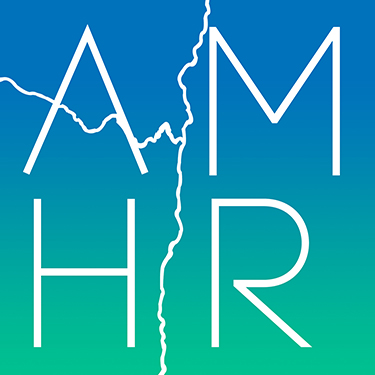 PODCAST at POETRY SPOKEN HERE:
A reading and interview with Mary Kathryn Jablonski; host, Charlie Rossiter (Episode #097)